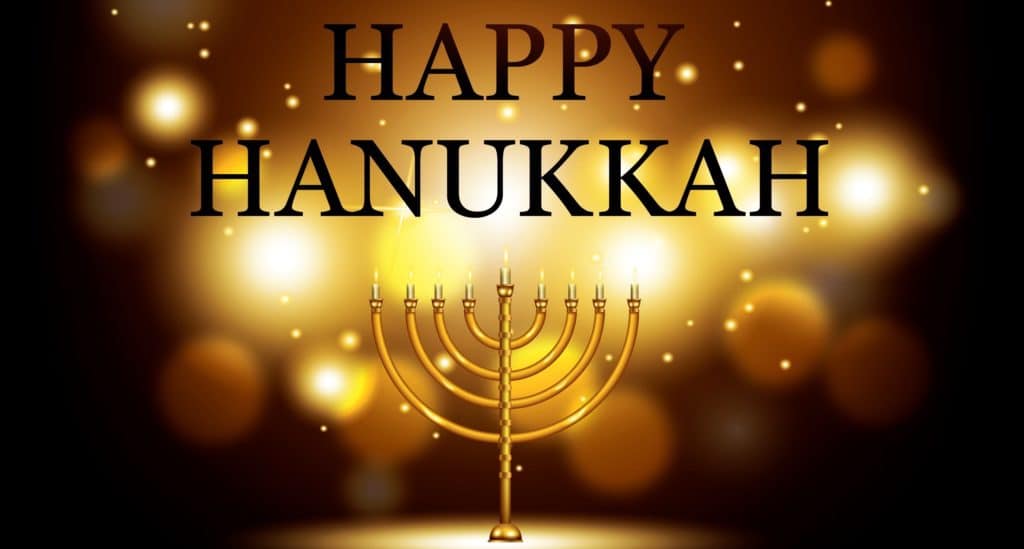 8 Donations of Chanukah (+ a Sale!)
Over the past 15 years since Websavers began, we've done different things for the winter holidays. We've sent our clients holiday cards, put up Christmas and/or Boxing Day sales, New Years sales, offered digital holiday lights be added to your website, and a few other fun things like that.
This year we decided to put the focus more on community. For those that don't already know this, we try to do as much as we can to help community groups in the arts and in the technology space thrive. We sponsor tech conferences, theatre and musical groups, community gardens, and news aggregators.
For this holiday season we thought we'd continue giving back to not just our local community, but also our grander tech/software community. For each day of Chanukah we'll be donating between $20 and $100 to an organization or open source software developer either from our local community here in Halifax, N.S., or from the WordPress and Tech community.
The days of Chanukah are +1 day after the nights of Chanukah, so even though the first candle was lit last night, today is the first day. We'll be proceeding until Monday Dec 30th, updating the list below, and indicating the organization or software that we've donated to. We hope you'll all follow along! (We'll be including links to each donation page in the event you wish to join in the holiday spirit).
---
PS: We've also got a great new Chanukah sale! Use coupon code CHANUKAH2019 until 5pm Atlantic on Monday Dec 30th to get:
But that's not all! Use coupon code CHRISTMAS2019 to get 50% off any .ca domain registration from today until the end of Boxing Day (Dec 26, 2019).
PPS: Yeah our spelling of Chanukah is a bit different from the featured image with the Chanukkia/Menorah. For the curious, here's why.