Setting up your email on Android 4.1+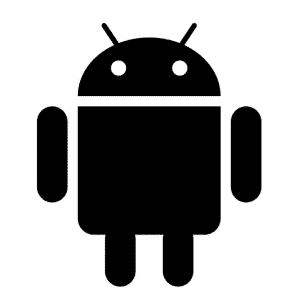 This guide shows you how to set up your mail account using the built in Email app found on Android (not the Gmail Android app). This guide was created using a Nexus 7 with stock Android 4.1 and has been confirmed working with the same "Email" app (not Gmail) on Android 7.
Things you will need:
A working Internet connection on your device
An email account created in Plesk. If you can login to webmail at https://webmail.websavers.ca, then your account is created and you're ready to proceed.
Your server (host)name. You can find this in your Websavers account by logging in to our Client Centre, then choosing "Manage" beside your hosting plan. It will look something like: nutmeg.websavers.ca, though the spice/herb will likely be different for your account.
Prelude
Go to settings > accounts > add account
Choose Email
Enter your email address and password and press next
Incoming/IMAP server settings
Choose IMAP
Ensure the username is set to your full email address
Set the IMAP server field to your server hostname (see above to learn how to find this)
Set security type to TLS and use Port 143 OR Set the security type to SSL and use port 993
Specify the following as the IMAP path prefix: INBOX
Press Next
Outgoing/SMTP server settings
Your server hostname should be prefilled as the server name. If not, please fill it in.
Specify STARTTLS OR TLS as the security type
Use port at 587
Require sign in must be enabled.
Press next.
Additional settings
Configure these settings as you prefer and press next.
That's it! You should be able to send and receive mail successfully.