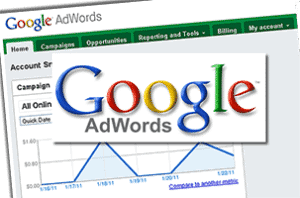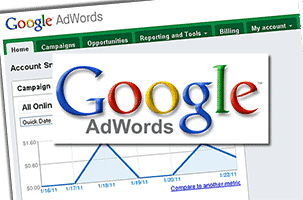 Pay-Per-Click (or PPC) Marketing is a great way to drive relevant traffic to your website without having to wait for anything or anyone. You can get your website and business in front of people searching for the products and services you offer right from day one. There are many benefits and reasons to be running a PPC campaign, but unfortunately many people overlook this aspect of search marketing and consider it too expensive.
The fact is most companies that start a paid search campaign waste money or over spend due to unoptimized ads and landing pages. If you don't optimize your campaigns you will have a lower relevancy score, a lower click-through rate, and ultimately pay more per click than you should.
Here are just some of the great reasons you should be running a PPC campaign:
Test Potential Keywords For SEO
Are you looking to invest heavily in search engine optimization but want to make sure the keywords you choose will generate additional phone calls and leads? PPC is a great way to test keyword volume and see how that traffic will convert on your website.
You can use this data to improve your website to increase conversions and make the final decision of whether or not to pursue this keyword.
Retarget Previous Website Visitors
Search retargeting is one of the most powerful marketing tools available on the web right now. When a visitor lands on your website from a search engine, a piece of software (called a cookie) is installed in their browser. You can then use this cookie to identify them as a previous visitor and have your ads displayed strategically to these people as they browse the web. This additional exposure and brand familiarity will lead in higher click-throughs and conversions rates.
Reliable Source Of Ongoing Traffic
Regardless of the source of your paid traffic, PPC campaigns can be an excellent way to drive traffic consistently to your website while knowing what it will cost. You will appear in the search engines consistently while your potential customers look for your products and services online. With a little tweaking and optimization this can be a very good source of low-cost traffic.
PPC or SEO?
Does this mean you should only do a PPC campaign or SEO? Unfortunately, it's not quite that simple. Businesses using both have reported a massive increase in business through their website when spending both on advertising and SEO as compared to spending on just one or the other. Even more interesting, it seems that ranking well for 'organic' results (the results below the ads) results in more business than showing up solely in the ads.
---
Not sure how to set up your own PPC campaign? Ask us! We'll either help you plan a campaign of your own or connect you with the brightest in the industry to build a pay-per-click campaign for you.